Excluding December, The last Saturday of every month marks the start of the ArtWalk in multiple districts of Fort Lauderdale. Flagler Village consists of the FAT Village, MASS District, and The Hive. Flagler Uptown lies south of Sunrise Blvd and north of Broward Blvd, approximately 2 miles east of the I-95's Sunrise exit.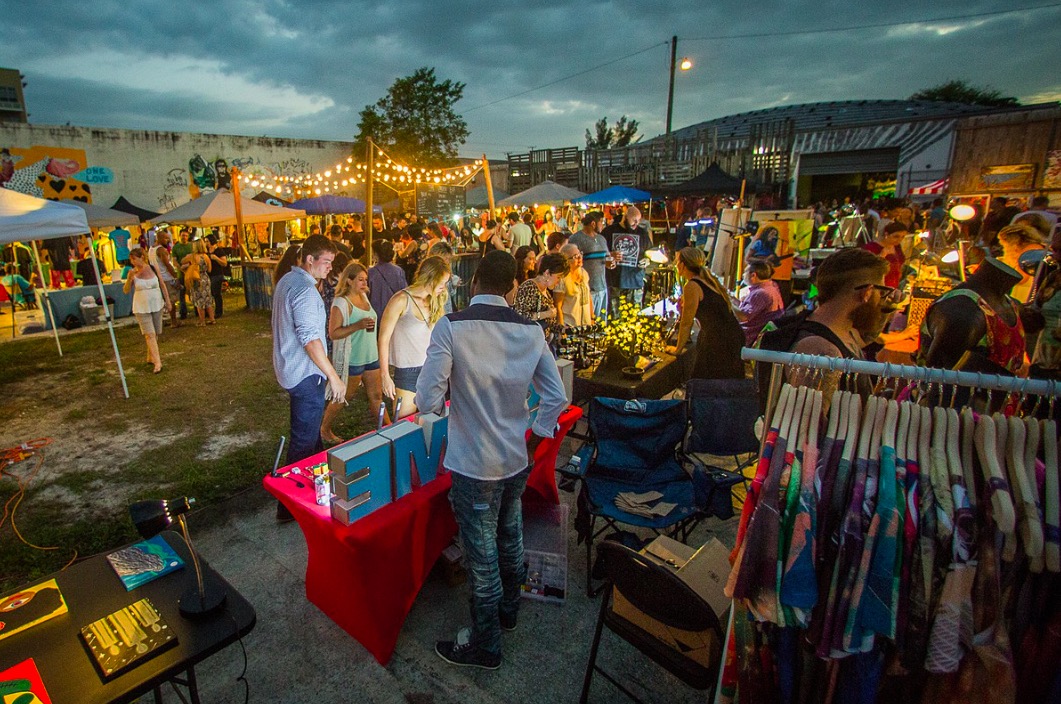 Galleries and local artists unite in this highly anticipated event, staying open past normal operating hours and having many exciting activities, food trucks, and live music on board, making the whole event an absolute treat for art enthusiasts and the general community. The art walk showcases some of the finest displays in Lauderdale's art districts and has proven itself to be an exciting way of bringing people from many communities together, allowing them to have a great time, fueled by their mutual passion for Art/Food/Music/Entertainment/Community.
Attending the art walk is always free of charge. Visitors can also enjoy free parking in #MASSdistrict , located right behind the Sears on Federal & Sunrise, and also comes with a FREE TROLLEY service linking the neighborhoods!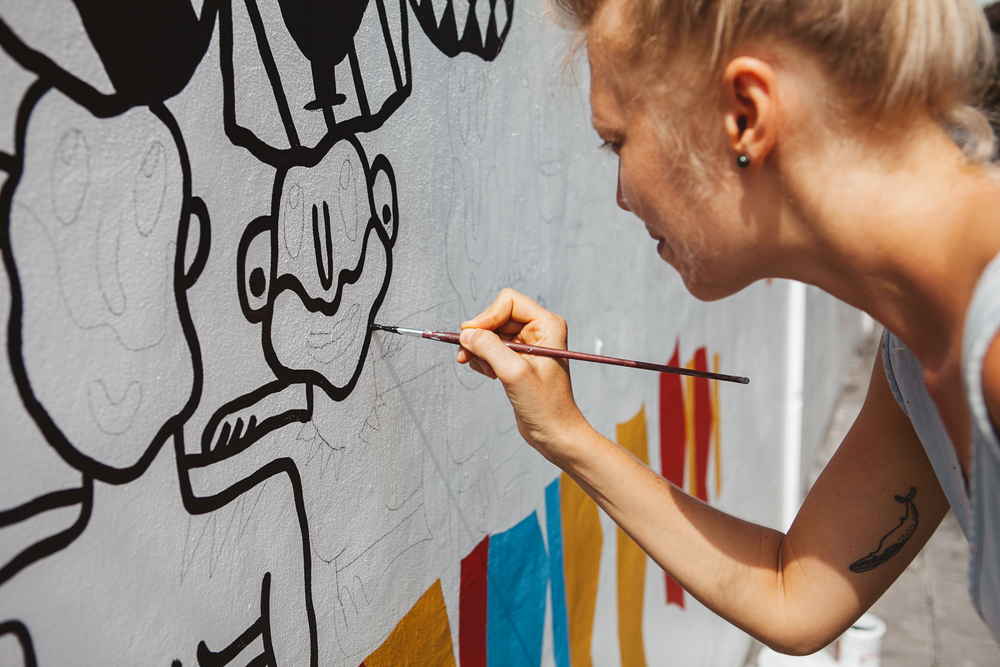 Open Galleries showcasing exciting new art exhibits, local artists and artisans selling unique gifts and goods, and a wide range of food and entertainment.
The ArtWalk takes place on the LAST SATURDAY OF EVERY MONTH Except for December!
6:00pm-10:00pm

Don't miss out on any of the exhibitions. Make sure you drop by earlier, as galleries close by 10 PM.
TRANSPERTATION RECOMMENDATIONS
Uber, Lyft, and Rideshares can all be used to commute to ArtWalk!
PARKING
Parking in the Sears Lot is free. Metered parking available in the Coral public lot on NW 4th Street and Andrews. Paid parking also available in the lot on NW 1st Ave.
More info at: Fat Village Art Walk and MASS District